Even with nearly two years having gone by since the onset of a pandemic that catalysed sweeping changes and shifts in the world as we knew it, ills which have largely plagued humanity even before COVID-19 persist. Moreover, new problems are arising as well. As Dr. Ronald P. Cabral, MD, DPPS, Co-Convenor of the Harm Reduction Alliance of the Philippines (HARAP) said in his opening remarks, "Hence, there is a need to discuss other viable strategies and efforts to mitigate the detrimental effects and resolve dissenting concerns."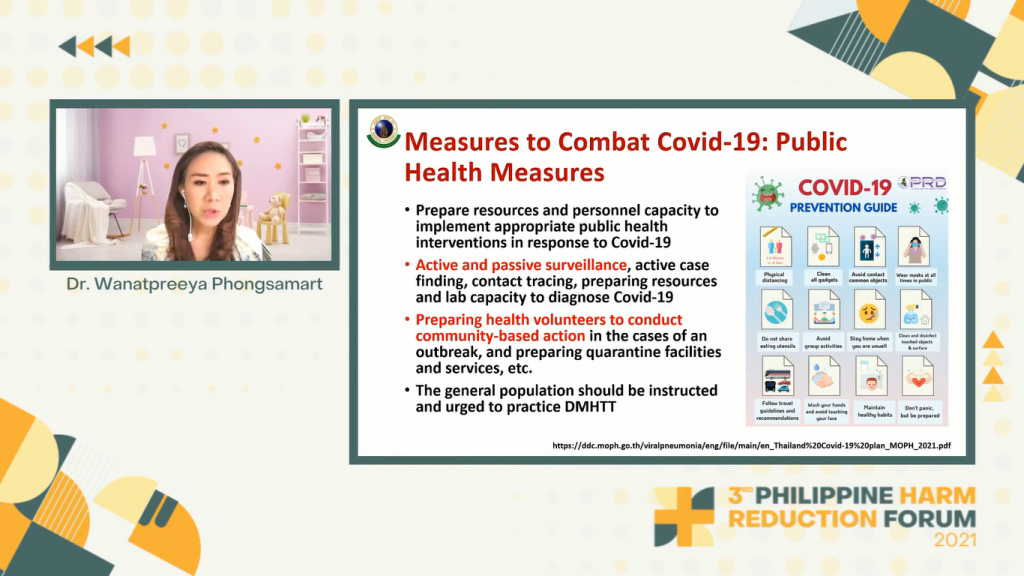 Presented by HARAP and co-presented by the Commission on Human Rights (CHR), the 3rd Philippine Harm Reduction Forum (PHRF) with the theme "Harm Reduction Strategies during the COVID-19 Pandemic" was held online last November 8. The event was free and open to the public, tackling a wide variety of struggles faced by Filipinos in the time of COVID-19. Experts from various fields were invited to provide their insights and perspectives: Prof. Bernhard Egwolf, Dr. rer. Nat. (University of Santo Tomas); Prof. Wanatpreeya Phongsamart, MD (Siriraj Hospital of Mahidol University); Engr. Aldwin Camance, ChE (Dept. of Environment and Natural Resources); Prof. Marie Antonette Vargas, PhD, RPsy (UST); and Atty. Francis Tom Lemprosa, LL.M., JD. (CHR), just to name a few. This year's panel discussed different facets of these dilemmas, namely the science behind them, the COVID-19 situation and the disease's impact in Asia, and harm reduction in addressing social health in the time of the pandemic.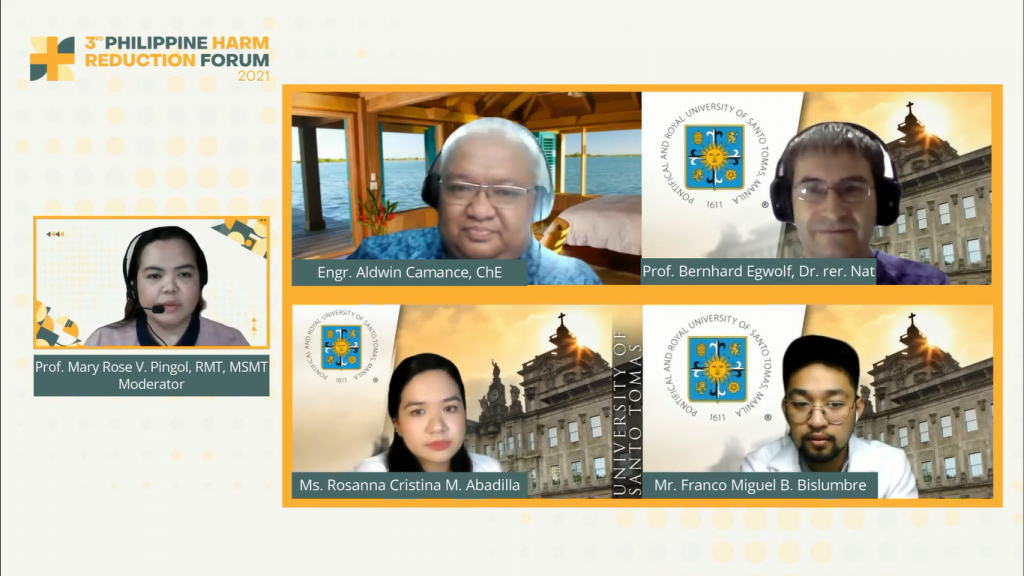 More than being a buzzword, harm reduction is a holistic and humanistic method employed in dealing with public health problems. The PHRF aims to further spread awareness and discuss the potential and successes of this approach in raising the quality of life for Filipinos in terms of public health and safety. The event may have ended, but the conversation continues as we search for possible, evidence-based solutions in alleviating the burden such ills have brought onto society–without sacrificing the dignity of human life. PHRF 2021 is easily available for replay on the official Facebook page for the general public.